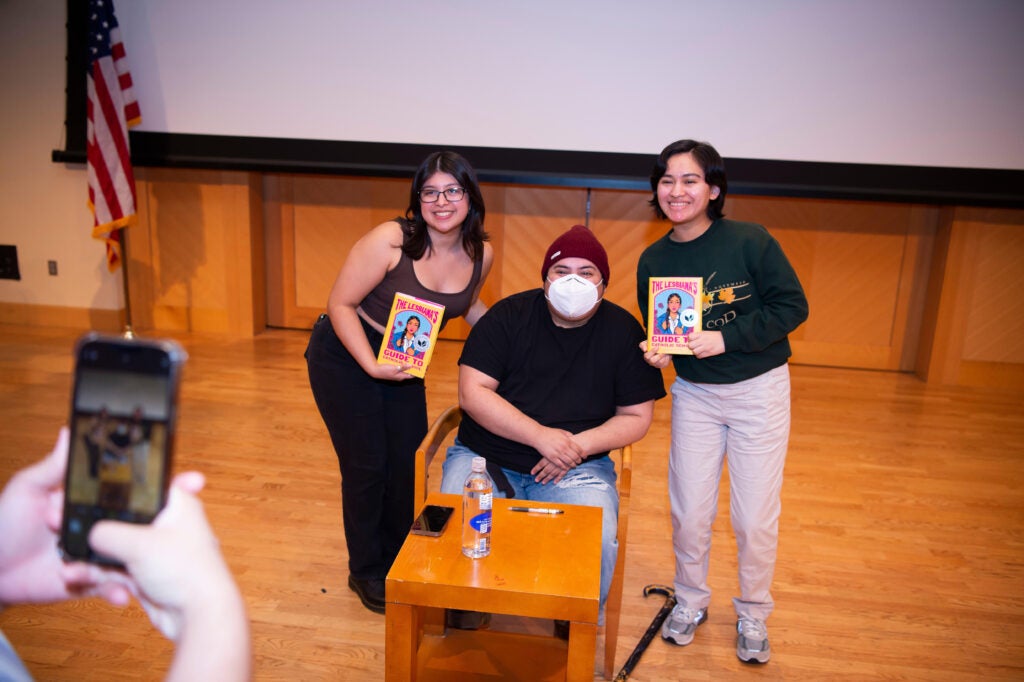 Welcome to the Georgetown University Women's Center! The Women's Center opened in 1990 and has been celebrating, honoring and empowering our campus community since its inception. We offer a diverse selection of educational programs, volunteer opportunities, services and resources to engage the Georgetown campus in meaningful ways. We work closely with students, staff, faculty and alumni to address the needs of our community and to create a supportive environment that is respectful and reflects our Jesuit values of Cura Personalis.
Contact Us!
We send out a weekly newsletter during the academic year. Sign up here (new window) to be added to our list!
We also have a LinkTree (new window). Here, you can find links to our social media, get details on our menstrual cup giveaway, and check out our Spotify playlist!
Trying to get in contact with us? Email womenscenter@georgetown.edu or call us 202-687-6359.
We are now located in the Office of Student Equity and Inclusion suite, in the New South Basement. This is accessible from Tondorf Road, across from Leo's and below HFSC.