Fellowship Profiles
Vanessa Philipps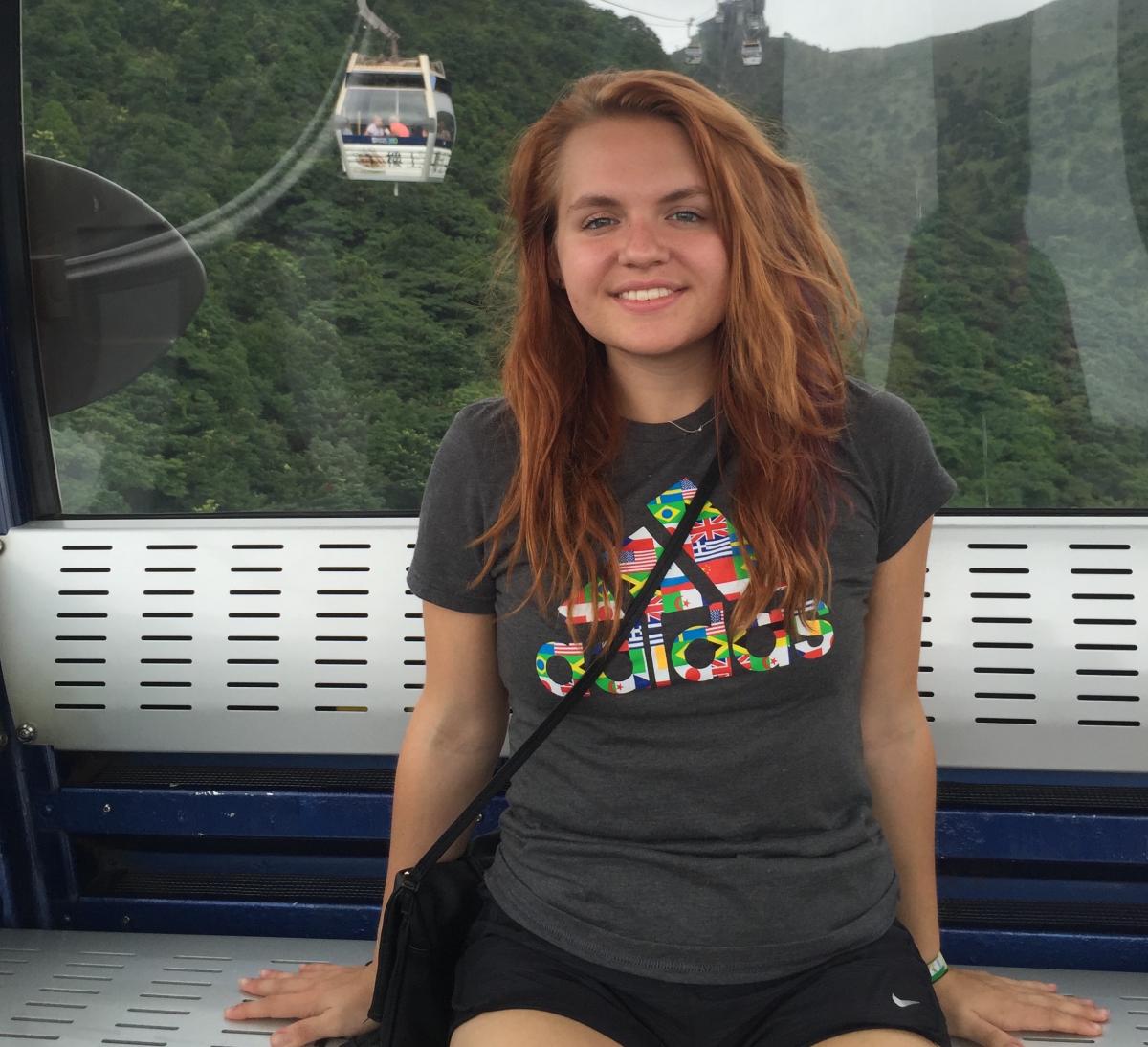 Vanessa Phillips is a senior in the McDonough School of Business majoring in Marketing. Vanessa loves being on the club boxing team and leading a financial literacy and entrepreneurship initiative for elementary and middle school students called Lemonade Day. She is also Director of Speakers for TEDxGeorgetown. In her spare time, you can find her trying out new restaurants with her friends or going to art exhibits.
Priyanka Dinakar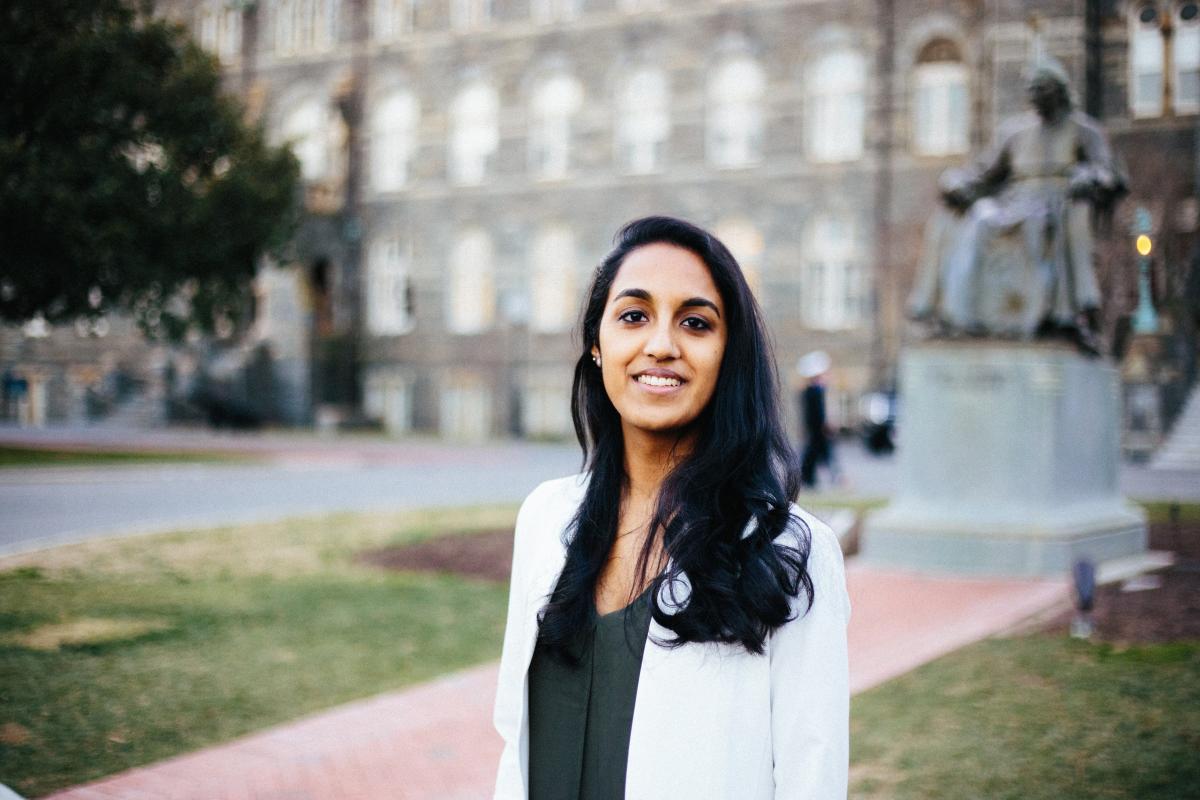 Priyanka is a senior in the College majoring in Political Economy. She is a Research Analyst at the Beeck Center for Social Impact + Innovation and serves as the Community Service and Social Justice Chair for the Hindu Students Association. For fun, Priyanka can be found reading about South Asian history and politics, lifting at the gym (yes, for fun!), or singing Carnatic music.
Jazmin Flores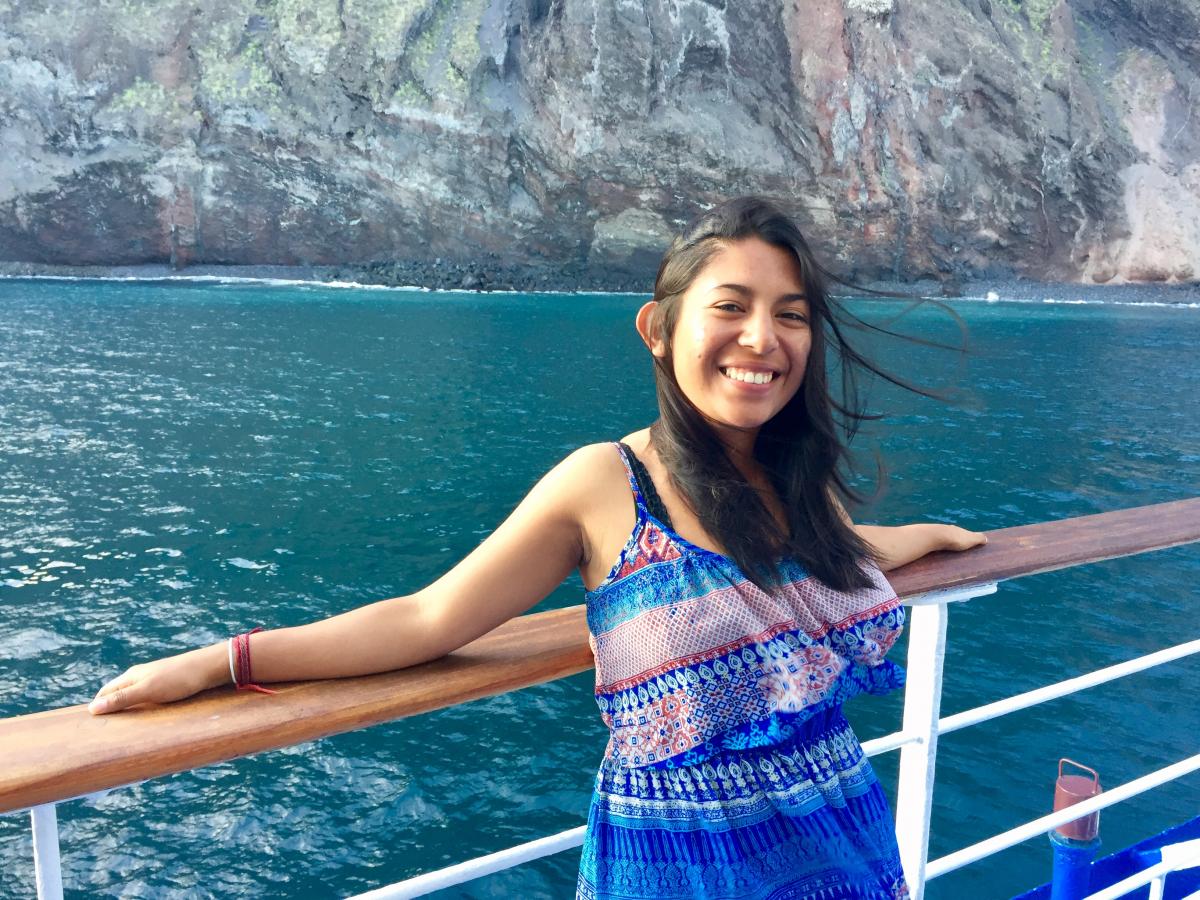 Jazmin Flores is a senior in the College majoring in Linguistics and Double Minoring in Justice and Peace Studies and Education, Inquiry, and Justice. Jazmin is originally from Los Angeles, California. She aspires to work in higher education and education policy working on issues of equity and access. On campus, Jazmin is the outreach chair for STRIDE and dances in the annual Reventón Latino which showcases latinx dance and culture.
Daisy Hoang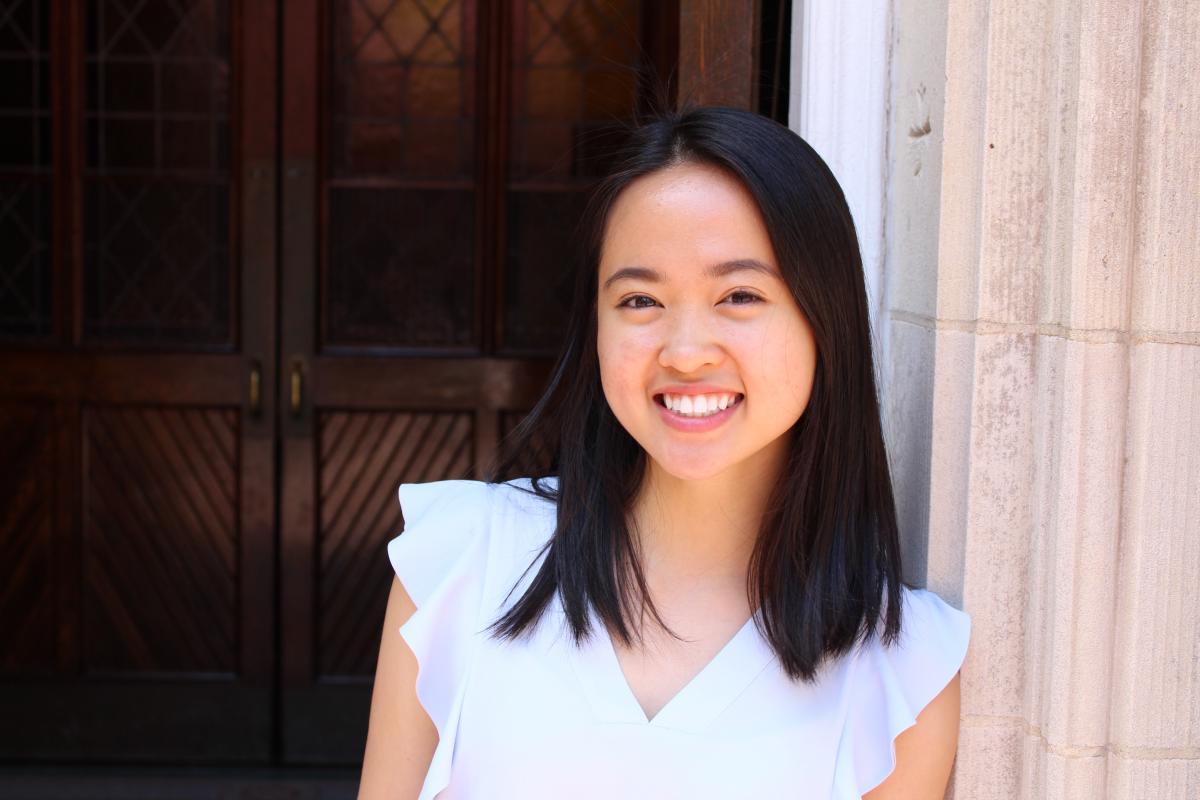 Daisy Hoang is a senior in the College studying Mathematics and Women's and Gender Studies. She hails from the great state of Minnesota. Daisy aspires to use her quantitative and analytical skills to collect data on maternal mental health. On campus she is involved in the Vietnamese Student Association, Delta Phi Epsilon, Blue & Gray Tour Guide Society. She is a loyal customer of Flavio's (an Italian restaurant nearby).