Black Women and Criminal (In)justice
On February 4, 2021, the Women's Center co-sponsored "Black Women and Criminal (In)justice: Missing Voices in the U.S. Incarceration Conversation."
Program Overview
In June 2020, the killing of George Floyd—along with the killings of Breonna Taylor and countless other black and brown people—sparked a national uprising and reckoning for racial justice and police reform in the United States. Dialogue, self-reflection, and new policies addressing systemic racism are occurring in social institutions across the country, especially our criminal justice system. Too often missing are the experiences and voices of Black women.
This Public Dialogue, co-sponsored by Georgetown University's Women's Center, Prisons & Justice Initiative, and Initiative on Catholic Social Thought and Public Life, brought together five women to discuss how gender, race, and politics impact Black women's involvement with and experience in the U.S. criminal justice system.
The panelists explored questions such as:
How did we get to the current status quo regarding the criminal justice system's treatment of Black women and women of color?
Why should communities—and in particular faith communities—say "Black lives matter" when discussing women and incarceration?
Why are the voices and experiences of women ignored in criminal justice conversations? What are the moral and human costs of failing to listen to the voices of Black women here?
What do the principles of Catholic social thought (CST) have to offer in understanding and acting on these issues? What does CST say about upholding the dignity of women, families, the imprisoned, the oppressed, and the marginalized?
What do our government, faith, and community institutions need to do in order to support women of color while they are incarcerated, on their reentry journey, or when they are left to support their families while other family members are incarcerated?
Participants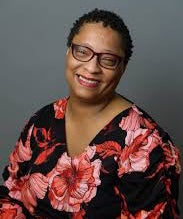 Sherri Davis is a graduate of Georgetown's Pivot Program and Community Family Life Services' Speakers Bureau Program. She is the executive program assistant and office manager at Democracy Initiative, a network of organizations working toward a future in which all Americans participate fully and freely in the democratic process.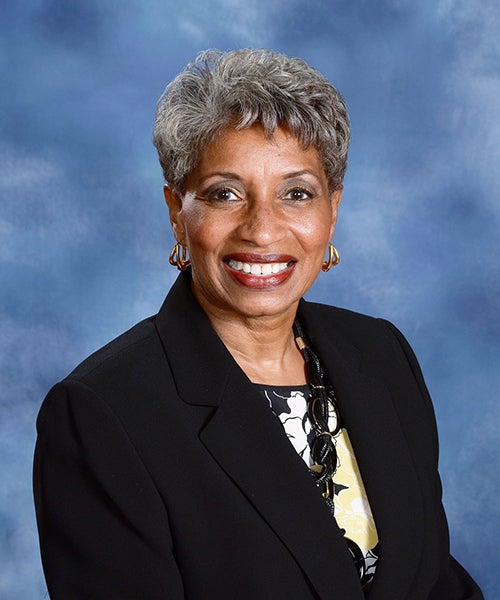 Kimberly Lymore is the pastoral associate at The Faith Community of St. Sabina in Chicago, Illinois, the director of the Augustus Tolton Pastoral Ministry Program at Catholic Theological Union, and the associate convener of the Black Catholic Theological Symposium.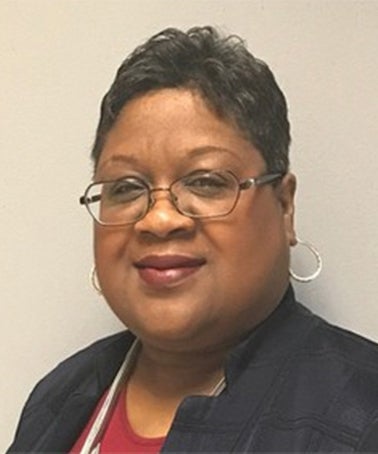 Ashley ​McSwain is the executive director of Community Family Life Services, an organization serving women returning home from prison or jail and homeless and low-income families through case management, release planning, and navigation services.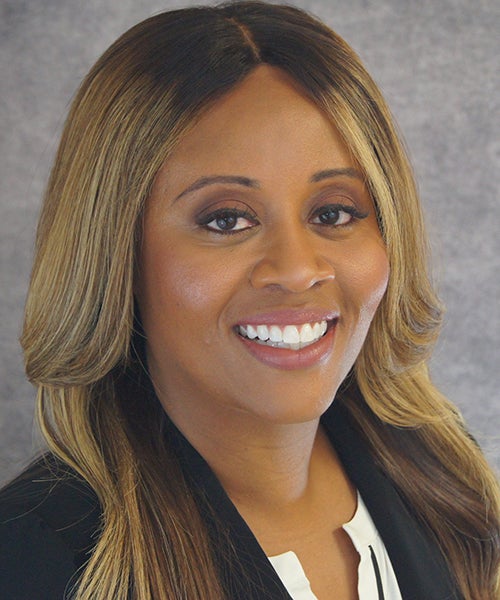 Syrita Steib is the co-founder and executive director of Operation Restoration (OR), an organization that creates opportunities for formerly incarcerated women through college courses, clothing supply closet, case management services, advocacy programs, and more.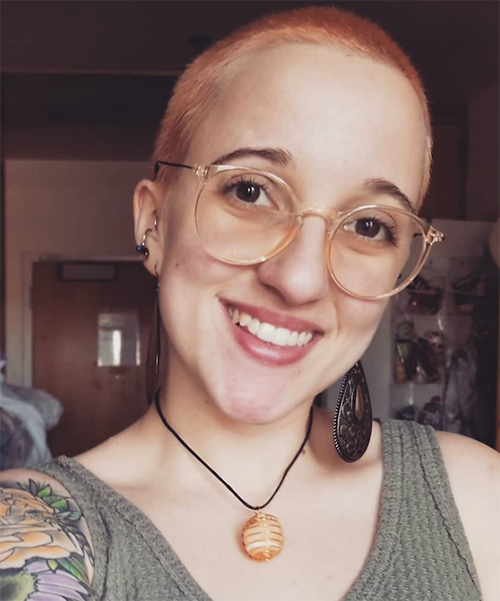 Haley Wierzbicki (C'21), an anthropology and justice and peace studies double major and women and gender studies minor at Georgetown University, will open the dialogue with reflections on the influence of gender, race, and politics in criminal justice reform.
Resources
View a list of articles and other resources for this dialogue (new window).
Anna Misleh, project manager of the Initiative on Catholic Social Thought and Public Life, moderated the dialogue.
This online Public Dialogue was co-sponsored by the Women's Center, the Prisons & Justice Initiative, and the Initiative on Catholic Social Thought and Public Life at Georgetown University.